upcoming events & exhibitions
DARWIN ART FAIR 2023
11 August -13 August
At Darwin Convention Centre, and Online!
Darwin Art Fair offers a unique opportunity to purchase artwork direct from over 70 Indigenous-owned Art Centers, whilst being immersed in an exciting program of workshops, artists talks, film, fashion, and more.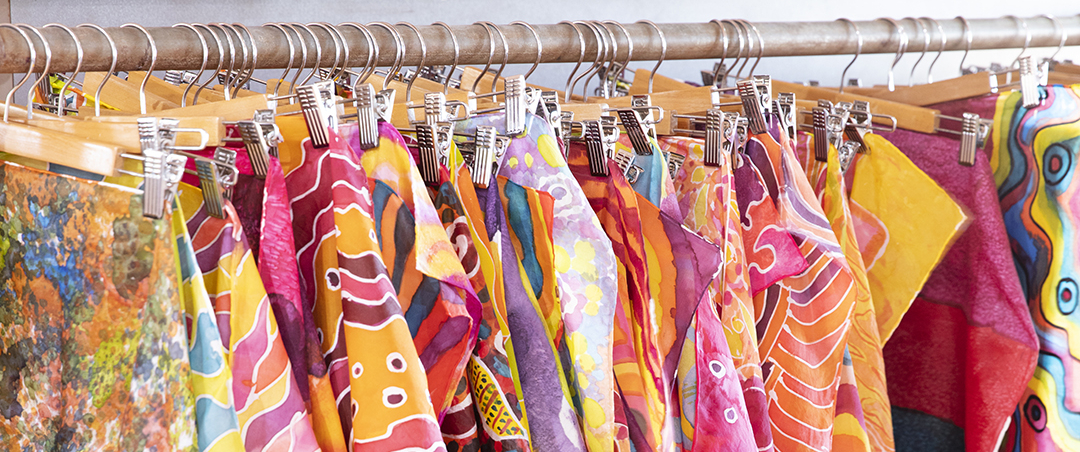 DESERT MOB 2023
7 September – 22 October
At Araluen Arts Centre, Mparntwe (Alice Springs)
Desert Mob showcases the most comprehensive survey of contemporary Aboriginal art by artists from Desart-member art centers from the desert regions and communities of the Northern Territory, South Australia and Western Australia. The exhibition will feature hundreds of  artworks from emerging and established artists.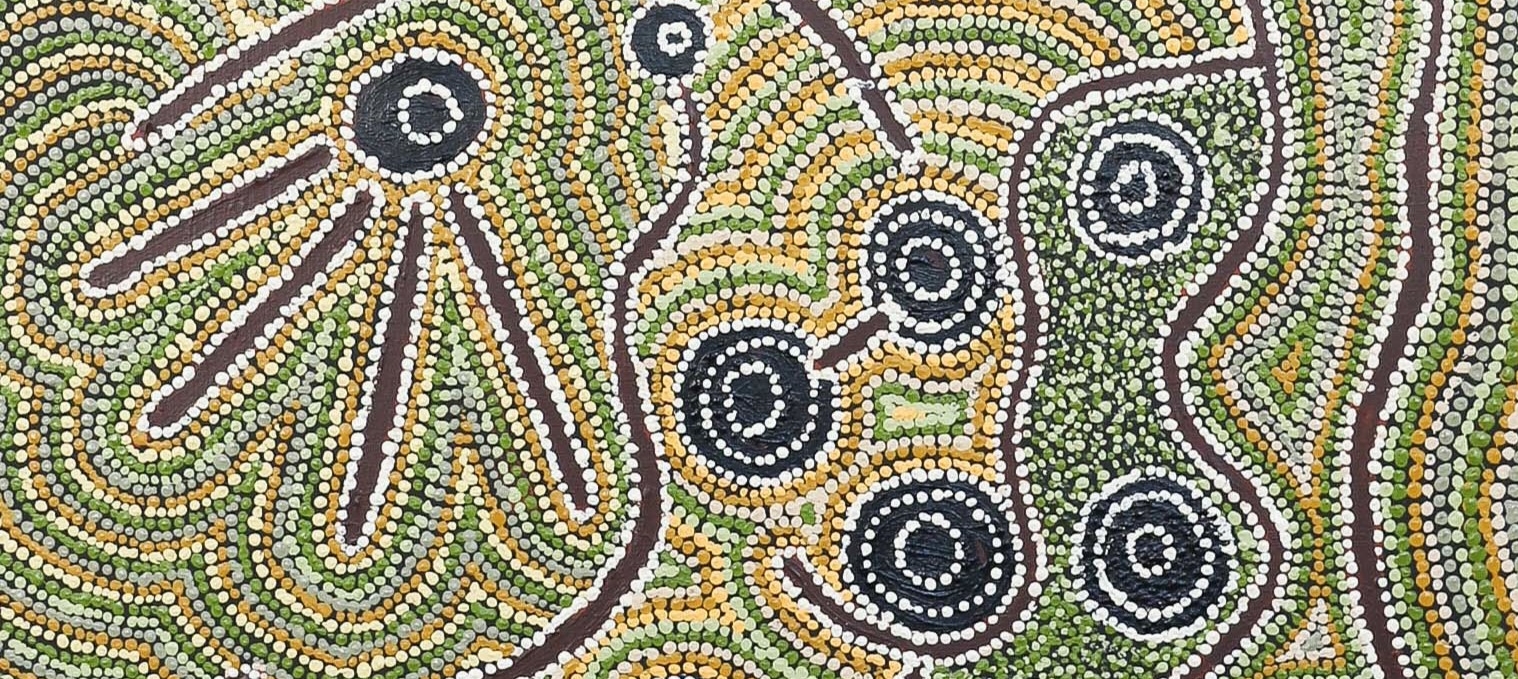 HADLEY'S ART PRIZE 2023
22 July – 20 August
At Hadley's Orient Hotel in Hobart
The Hadley's Art Prize celebrates excellence in contemporary landscape art. We are over the moon Dulcie Nanala has been selected as a finalist in this year's Prize. The work selected was created in response to our camp to Wilkinkarra (Lake McKay) last year: an infinite Salt Lake of supreme importance to Kukatja and Pintupi families.

A DOCUMENTARY FILM BY ANKIT MISHRA 
Showing at St Kilda Film Festival
In 1957, a helicopter pilot named Jim Ferguson landed at Natawalu. A family approached him, including a 10-year-old boy named Tjungurrayi, who needed medical assistance. Never having laid eyes on a helicopter before, he was flown to Balgo Mission. The young boy grew up to become an acclaimed artist whose works are displayed in New York and Paris, as well as a leader of  Warlayirti Artists.
This documentary film chronicles the reunion between the pilot's daughter and Helicopter. It has won 4 awards for the Best Documentary, 9 official selections, and 2 finalist nominations.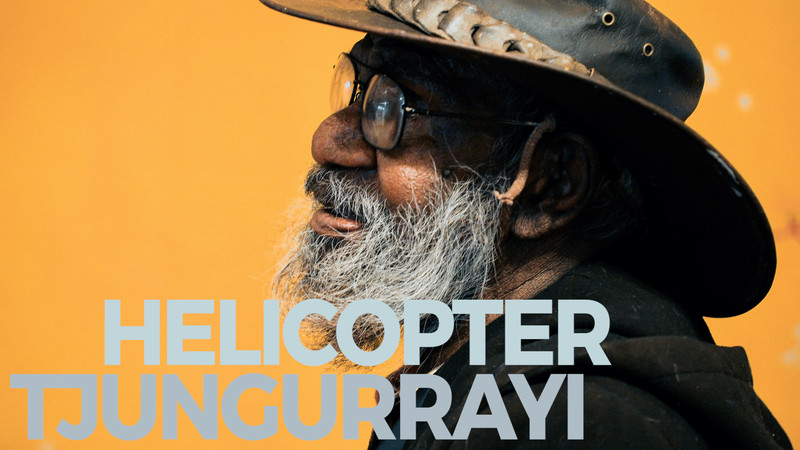 An art award showcasing the best of regional and remote West Australian artists. We are proud to share works by Stephanie Yukenbarri, Helicopter Tjungurrayi and Veronica Daniels were selected finalists of this years' prize.
Visit the virtual exhibition here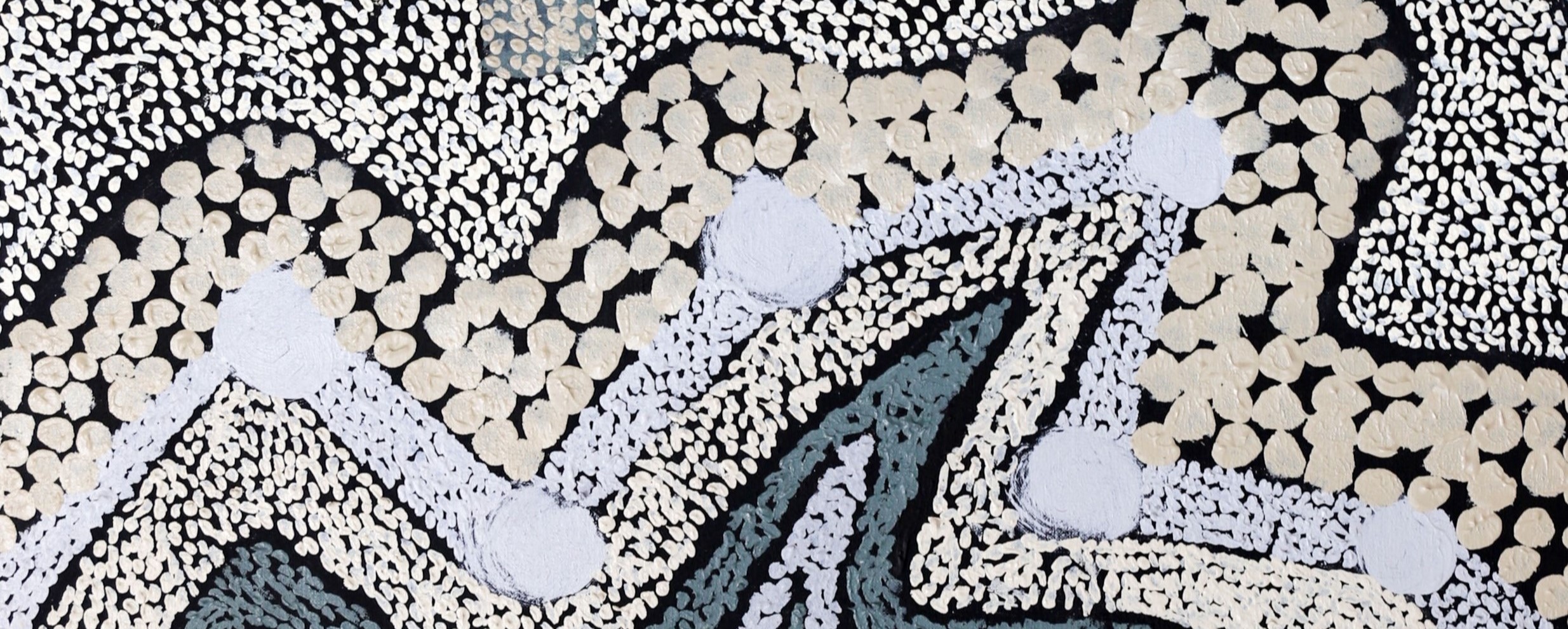 The Kimberley Art Prize  has been facilitated by the Shire of Derby/West Kimberley (SDWK) since 1970. It is one of the longest running art prizes in Western Australia, providing a platform for local and regional artists to showcase their talents.
Warlayirti Artists participants for this year are Jimmy Tchooga, Reggie Gordon and Stephanie Yukenbarri.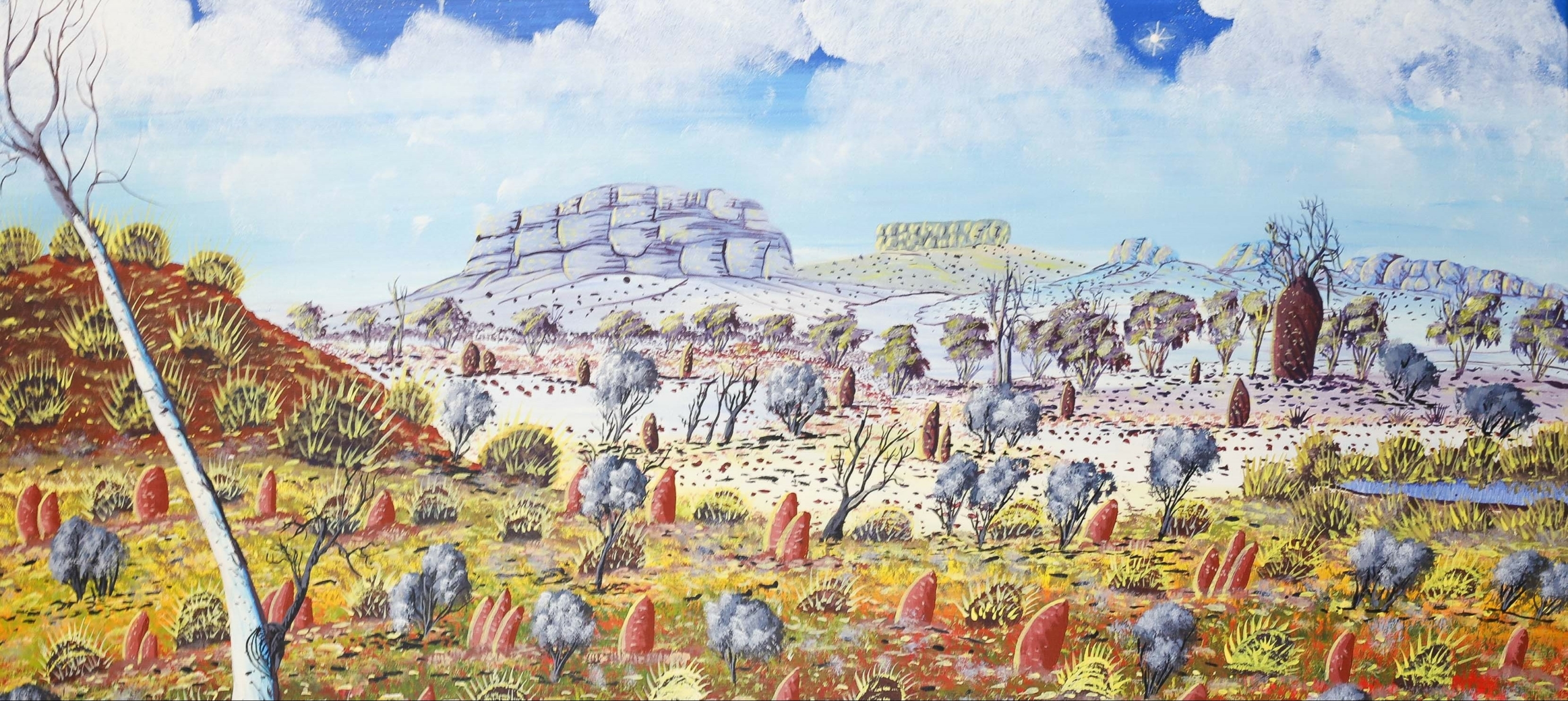 17  March – 13 April 2023
The exhibition includes powerful new works from senior artists such as Helicopter Tjungurrayi, Jimmy Tchooga, Imelda Guguman and Pauline Sunfly. It also features rising talents of emerging stars, such as Stephanie Yukenbarri, and works inspired by time spent on country by Miriam Baadjo, Sadie Paddoon and Vincent Nanala.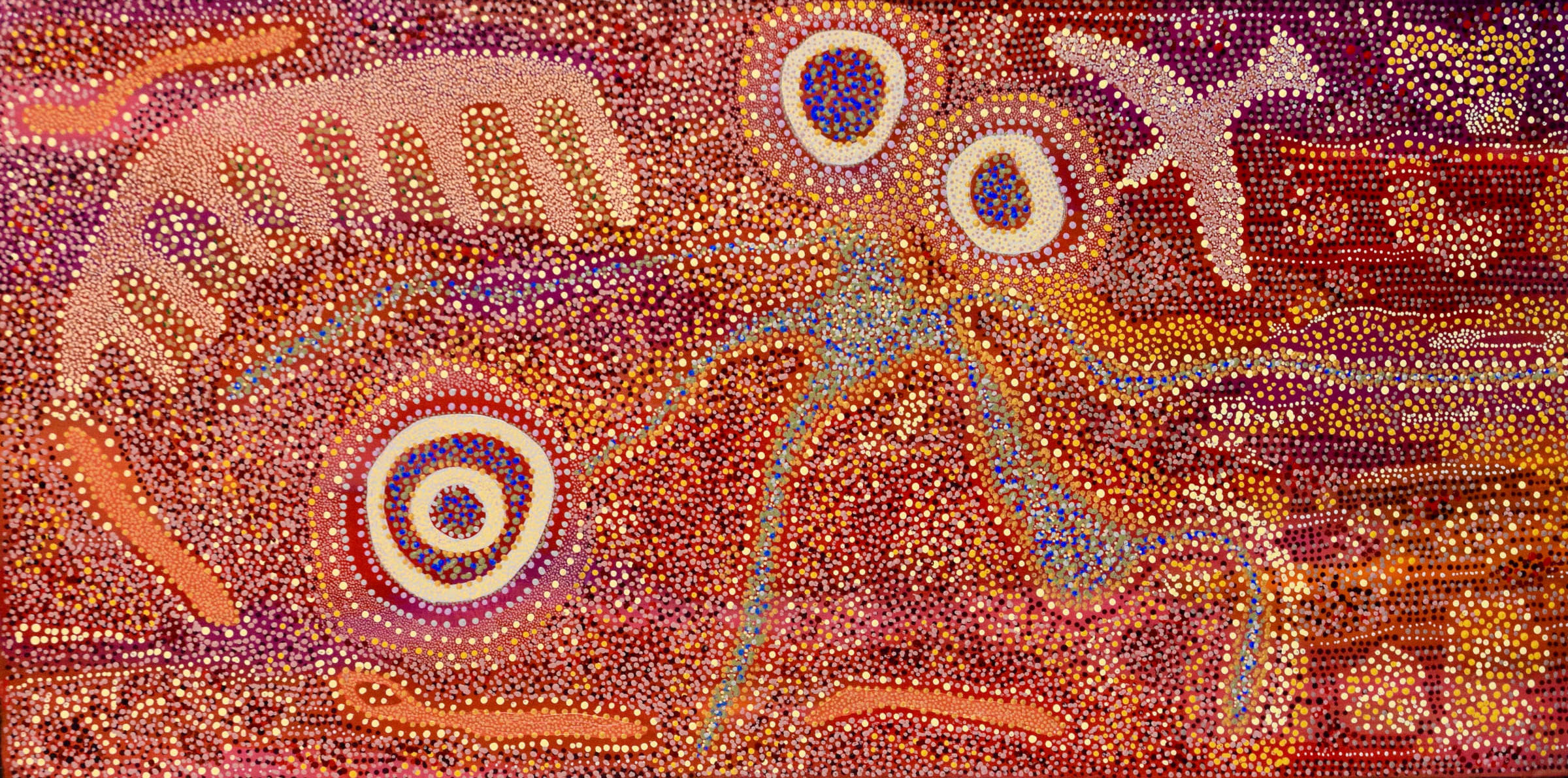 06 May – 23 July 2023
The 2023 Revealed Exhibition for new and emerging WA Aboriginal Artists, returns to celebrate the creativity, ambition, and diversity of contemporary Aboriginal Art practice here in Western Australia.
The annual Revealed program – encompassing this exhibition as well as an Art Market (returning in-person for 2023!), artist talks and demonstrations, workshops and a special opening weekend celebration.